The South Pole has always had a formidable reputation. Cold, icy, mountainous, and generally not very welcoming for humans. But when you're flying high on a plane, you usually don't notice what's going on at ground level. Yet aircraft rarely, if ever, overfly the South Pole, and even flights over the Antarctic landmass are unusual. Why is this?
Antarctica flights theoretically possible but rarely done
Historically, flying close to or over the South Pole was ruled out by Extended-range Twin-engine Operational Performance Standards rules. ETOPS governs how far away twin-engine jets can fly from an airport they can land at. Over land with many airports, this is no problem. However, things become tricky over the Antarctic.
These days some aircraft have ETOPS limits of 330 minutes (5.5 hours) and even 370 minutes (just over six hours). Even with these high ETOPS limits, parts of the airspace above Antarctica are still out of reach. However, this doesn't necessarily matter.
Firstly, there's a lack of any real need to fly over the South Pole. There's a lot less airline traffic in the far reaches of the southern hemisphere than the northern hemisphere. For example, the southern hemisphere doesn't have the equivalent of those typically busy sub polar routes between North America and Asia.
Also, purely down to where the southern hemisphere cities are located, southern hemisphere city pairings don't require South Pole overflights. There are a few flights that normally go close to Antarctica, but none that regularly overfly it.
However, bigger aircraft also fly to the continent, but they don't stop. For years Qantas has been operating flights to nowhere before they became a mainstream thing. The airline used to operated charter sightseeing flights using the Boeing 747. However, following the retirement of the type earlier this year, a Boeing 787 now holds the honor.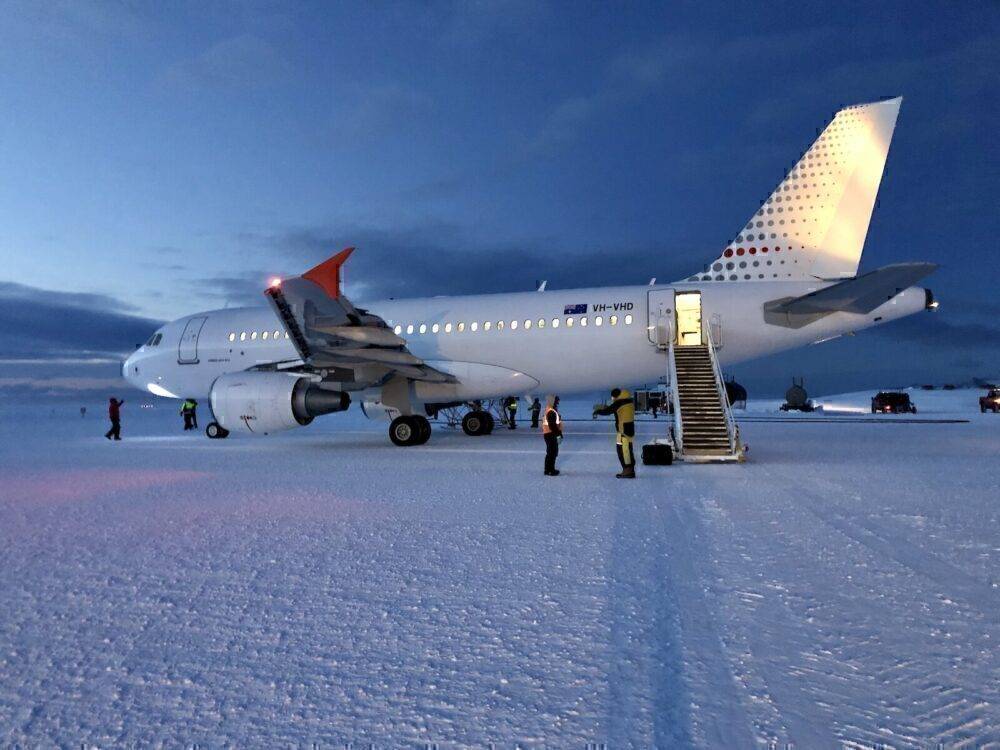 According to Antarctic Flights, the next scheduled Antarctic sightseeing flight will depart from Sydney in two days on November 22nd. Following this, a Melbourne flight will depart on New Year's Eve.
Do you think flights right over the south pole will ever become more mainstream? Let us know what you think and why in the comments!
Some aircraft do fly over the continent
Firstly, several aircraft will fly to Antarctica and even land on the ice to support operations at the bottom of the world. Indeed, in March, Simple Flying reported that an Australian Airbus A319 had landed out on the ice to repatriate a US citizen in need of medical treatment.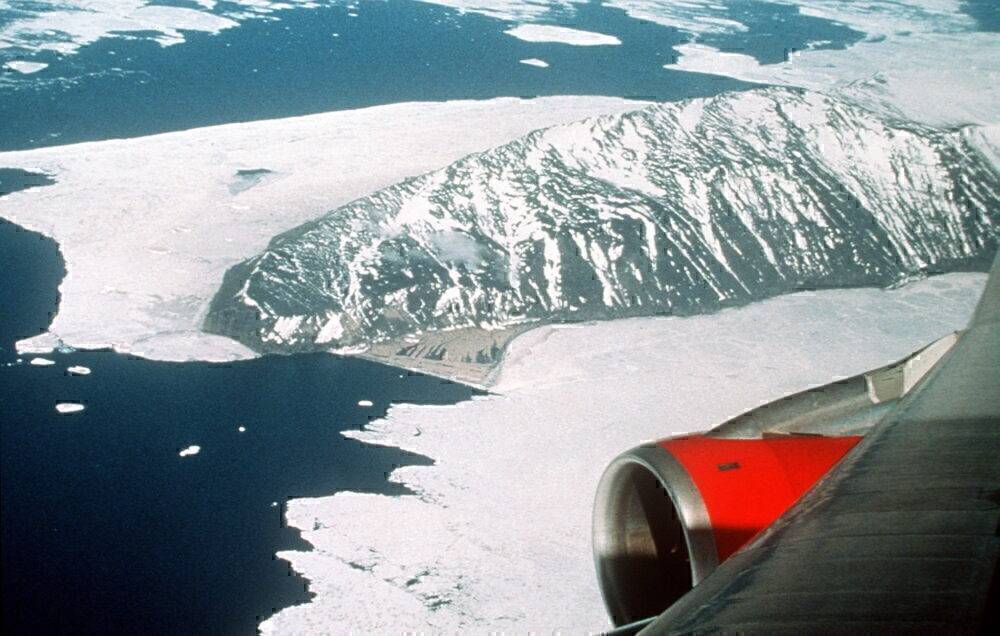 However, the A319's visit wasn't a one-off. In total, seven A319 flights are planned to fly to Wilkin's Aerodrome in Antarctica before March 2021. The first flight of the summer season was scheduled for October 28th. However, three flights were delayed by blizzards meaning that the aircraft didn't head down south until November 9th, according to the Australian Antarctic Program.